It is both a place to sell my work, and the home of my creative practice and the tools that allow me to create the forms that I see in my mind and within the materials I work with.
The creation of my shop (or studio) has been one of the most challenging projects that I have undertaken. I have grown as a carpenter, roofer, electrician, tool maker and repairer, mover of large and heavy tools and materials. All of this has been in pursuit of creating a well organized, warm, and safe place for me to be able to focus on creating sculptures. It will constantly evolve with me as I learn more and add new tools to my collection. My shop is my creative home, a space where I am able to cultivate my craft and vision, and bring my best work into this world.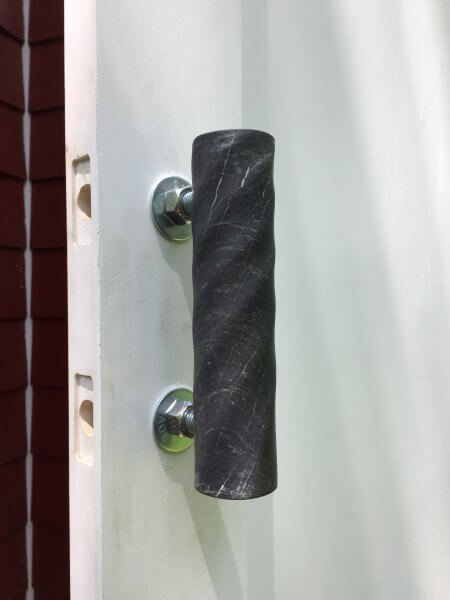 ---
Here you will find a selection of works that are available for purchase.  The prices are only for the sculptures, and do not include any shipping or installation costs.  If you are interested in purchasing a sculpture or have any questions about one of my pieces you can reach me through the contact page.  I also will work with clients to complete commissioned projects to meet their desires and specific space requirements.